Participants Made in Group's annual surveys will now be rewarded with a 'Made Survey' badge on their microsite, to recognise their contribution to providing the data needed for activating positive change within UK manufacturing & engineering.
The Made in Group's quarterly survey seeks to track industrial business growth and understand the strategies manufacturing organisations are executing. Each survey will spotlight a key trend impacting, with the Q1 survey (Sustainable Manufacturing) having now concluded, and Made in Group are currently taking responses for the Q2 survey (People & Skills).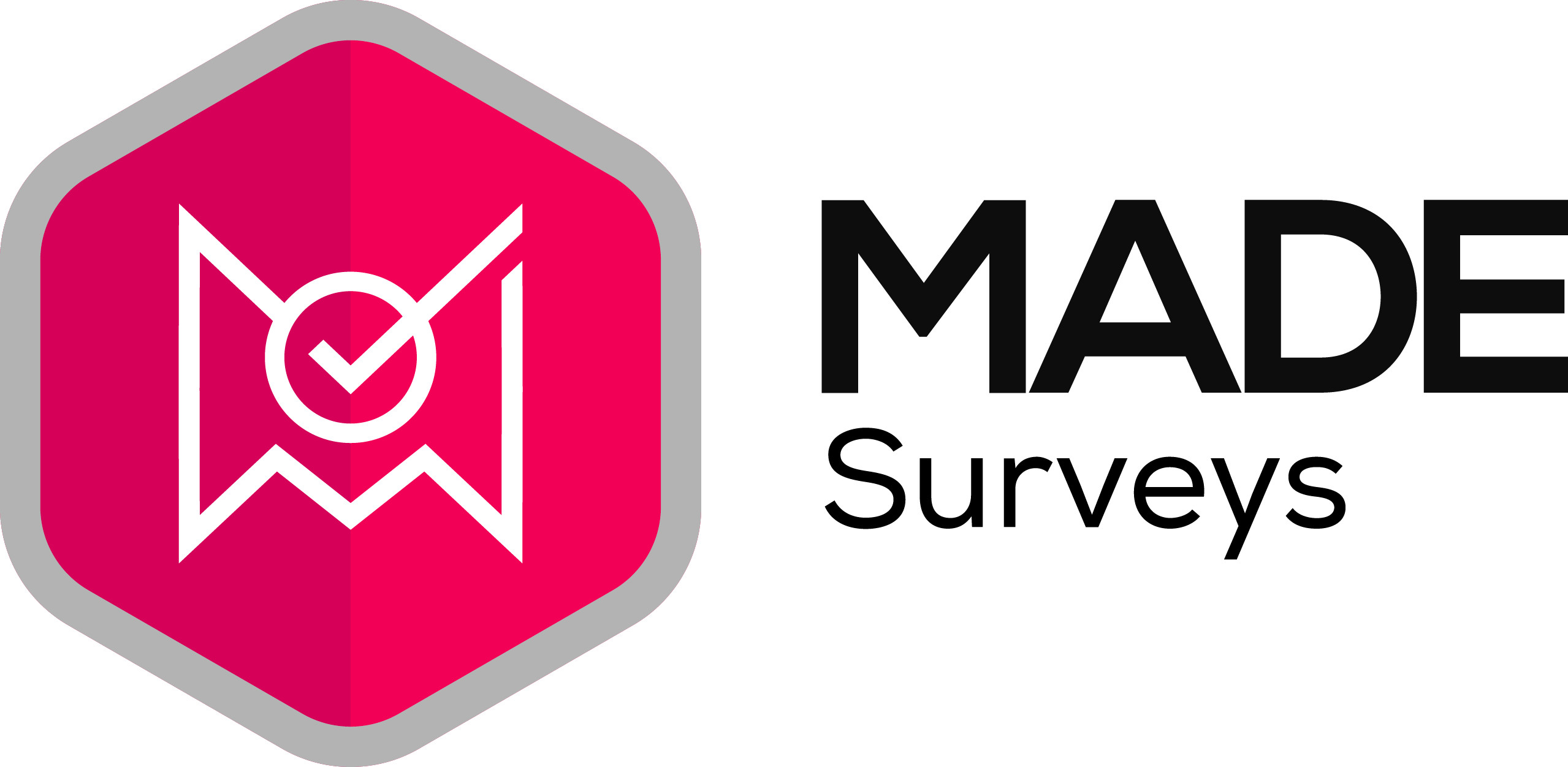 The Q1 2023 Sustainable Manufacturing survey can be accessed by going to the Resources section of your Made in the Midlands or Made in Yorkshire account. The results of Made in Group's inaugural Big Sustainability Report showed that sustainability is an increasingly important boardroom priority for manufacturing decision-makers but companies, SMEs in particular, require guidance and support to accelerate progress.
Some of the key findings from the Sustainable Manufacturing survey include:
1 in 3 saw business growth of 20% or above in 2022.

2 in 3 rank the importance of sustainability as high or very high.

Formalising strategy & KPIs was seen as a top sustainability priority for 2023.
The purpose of these quarterly surveys is to inform Made in Group's content strategy and ensure members are provided with the insights and guidance they most need. Additionally, the findings will strengthen Made in Group's lobbying activities on behalf of members and enhance its efforts to ensure MPs and policy-makers recognise the vital contribution manufacturing provides and the opportunities and challenges sector businesses face.
Accompanying Made in Group's continued effort of lobbying for increased support for UK industry, this year's annual Christmas event will be hosted in London for the first time in 2023. This event will take place at the prestigious Terrace Pavilion at the House of Commons in Westminster, featuring the presentation of "The Finest Hour" awards to celebrate the achievements of Made in the Midlands and Made in Yorkshire members.
Made in Group are taking submissions for the Quarter 2 People & Skills survey, and would highly appreciate your support in filling out this 3 minute form! The results of this survey will give us the data we need to create thought leadership, whilst still allowing you to be competitive in your own market.
SUPPORT YOUR INDUSTRY BY FILLING OUT THE 3-MINUTE PEOPLE & SKILLS SURVEY