As a trade association and membership community, one of Made in Group's overarching objectives is to support and celebrate the manufacturing and engineering companies who are 'Backing Britain' through the likes of investing in the industry, supporting people and skills, and other types of business excellence. Below we have compiled employment stories which have come out from the Made in Yorkshire community this month!
Apprenticeship Excellence in Chesterfield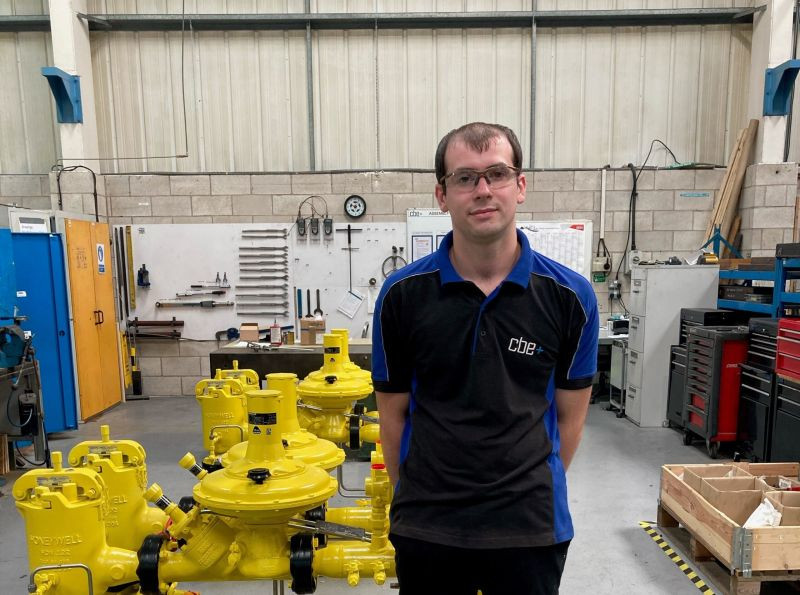 Earlier this month, Dylan Davenport, who is now CBE+'s Assembly Operator, completed his apprenticeship.
Over the six years Dylan has spent studying alongside working at Chesterfield-based CBE+, he has achieved both his Level 3 in Mechanical Manufacture and his HNC (Higher National Certificate) in the same subject.
A member of Made in Yorkshire for almost 5 years, CBE+ bring together a wide range of complementary core capabilities in electroless nickel plating, wire EDM, precision engineering, gear cutting and laboratory services.
Exciting Additions and Celebrations for MIY Patron
This week, The Partners Group were thrilled to welcome Cherelle Jones to the York-based company as a senior account manager. Cherelle joins the company alongside the time in which they celebrate their 35th birthday and a series of new client wins.
A Patron of Made in Yorkshire, The Partners Group bring to this community a talented team of wordsmiths, creative thinkers, digital geeks, strategists & can-doers, who deliver PR results.
Leading Welded Mesh Manufacturer Invests in Talent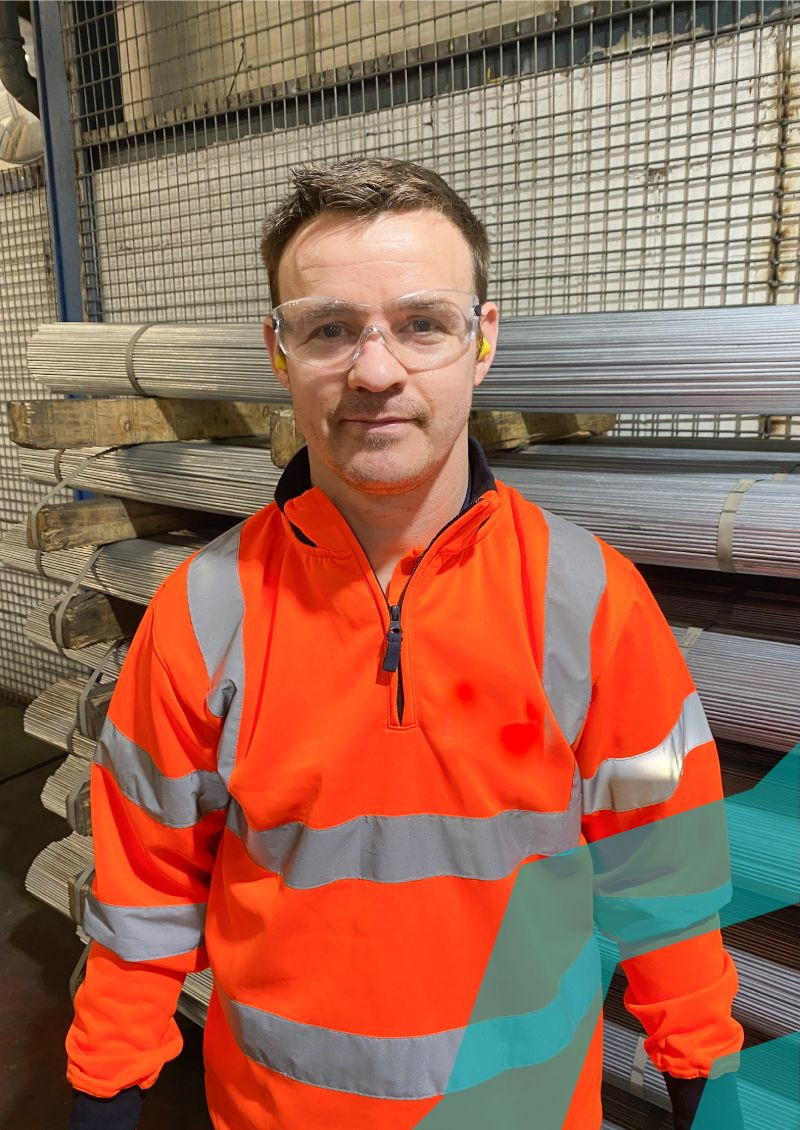 Recently, Siddall & Hilton were delighted to extend a warm welcome to Stephen Haughton, who joined the team as a Mesh Operative in training.
The Brighouse-based company spoke of their confidence that Stephen's skills and expertise will contribute to overall company success, and are looking forward to witnessing his achievements as a valued member of the team.
A longstanding supporter of the Made in Yorkshire community, Siddall & Hilton are the UK's largest welded mesh manufacturer.
An Exciting New Direction for Sheffield Manufacturer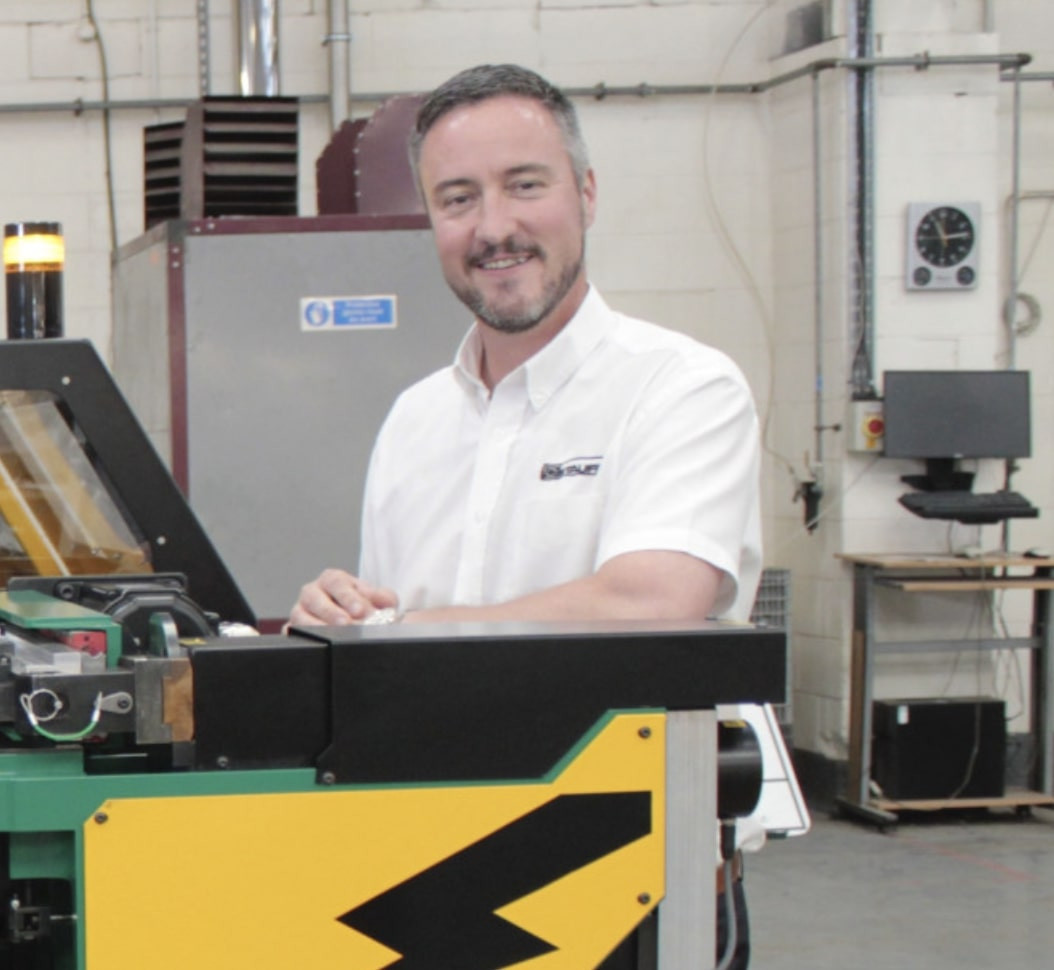 Earlier in the month, it was announced that Ken Cleal was starting a new position as Operations Director at Stauff UK!
Ken has worked at Stauff UK for almost 13 years, and had previously been the Head of Production before this new role.
With 4 branches in the UK and a Head Office based in Sheffield with a state-of-the-art distribution and manufacturing facility, Stauff UK offers quality services in the UK hydraulic industry.
To support members with their recruitment goals - as well as those of UK manufacturing at large - Made in Group are making the employer toolkit and resources available to all members who sign up to our inclusion/pledge for free. The toolkit consists of a set of high quality 'Made' employer branding logos and assets, to supercharge your employer branding. To receive this, get in touch with a member of the Made in Group team.