As a membership community, one of Made in Group's overarching objectives is to support and celebrate the manufacturing and engineering companies who 'Back Britain' through the likes of investing in the industry, reshoring operations, supporting people and skills, and more types of business excellence.
Here, we have compiled 5 recruitment stories which have come out from the Made in Group community recently - which is composed of both Made in the Midlands and Made in Yorkshire members. Scroll down to find out more and then make sure to visit Made Futures to discover recruitment and employment opportunities.
Two Join the Team in Wakefield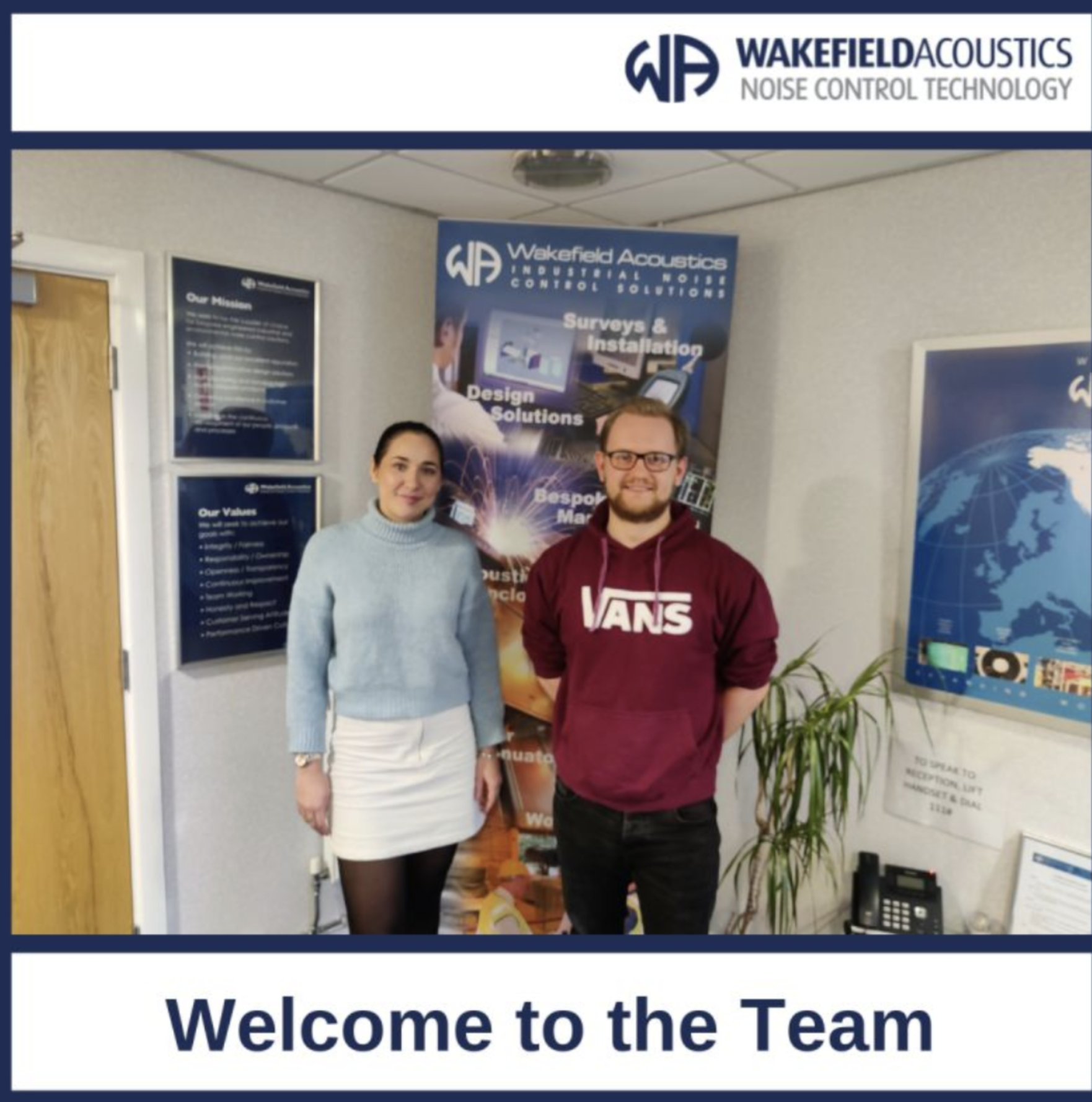 In December 2022, Wakefield Acoustics welcomed two new employees to their team. Sam Chamberlain is a Project Co-ordinator, and assists their growing project delivery team. Alex Topham joined their design department, working on general arrangement and manufacturing drawings for their range of products. Wakefield Acoustics are one of the UK's leading manufacturers of advanced industrial, commercial and environmental noise control systems.
The Service & Support Team Gets Stronger for Unison Ltd
At the end of last year, Unison Ltd were proud to welcome Brad Walton to their already impressive service & support team, which is led by Chris Bond. Based in Scarborough, North Yorkshire, Unison Ltd is the UK's leading manufacturer of tube and pipe bending machines.
A New Lead at Atlas Copco Compressors UK & Ireland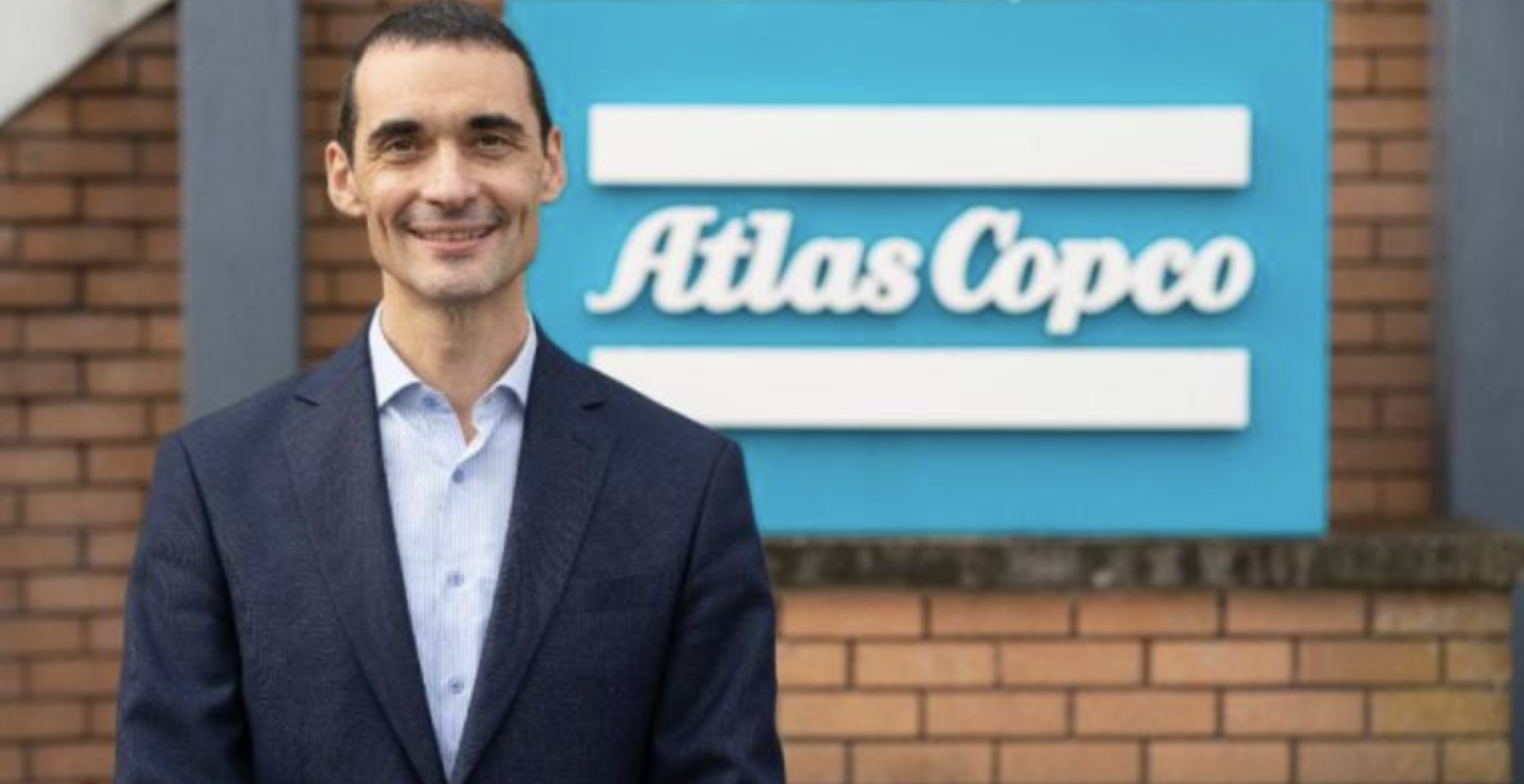 In the back end of last year (October 2022), MIM member Atlas Copco announced their appointment of Ariel Rubinstein as General Manager, Compressor Technique UK & Ireland. With a UK base in Hemel Hempstead, Atlas Copco provide UK customers in a wide range of markets, including general engineering, manufacturing and process industries, construction, automotive, electronics, oil and gas, with innovative, reliable and energy efficient solutions.
An Important New Sales Role at Coventry Firm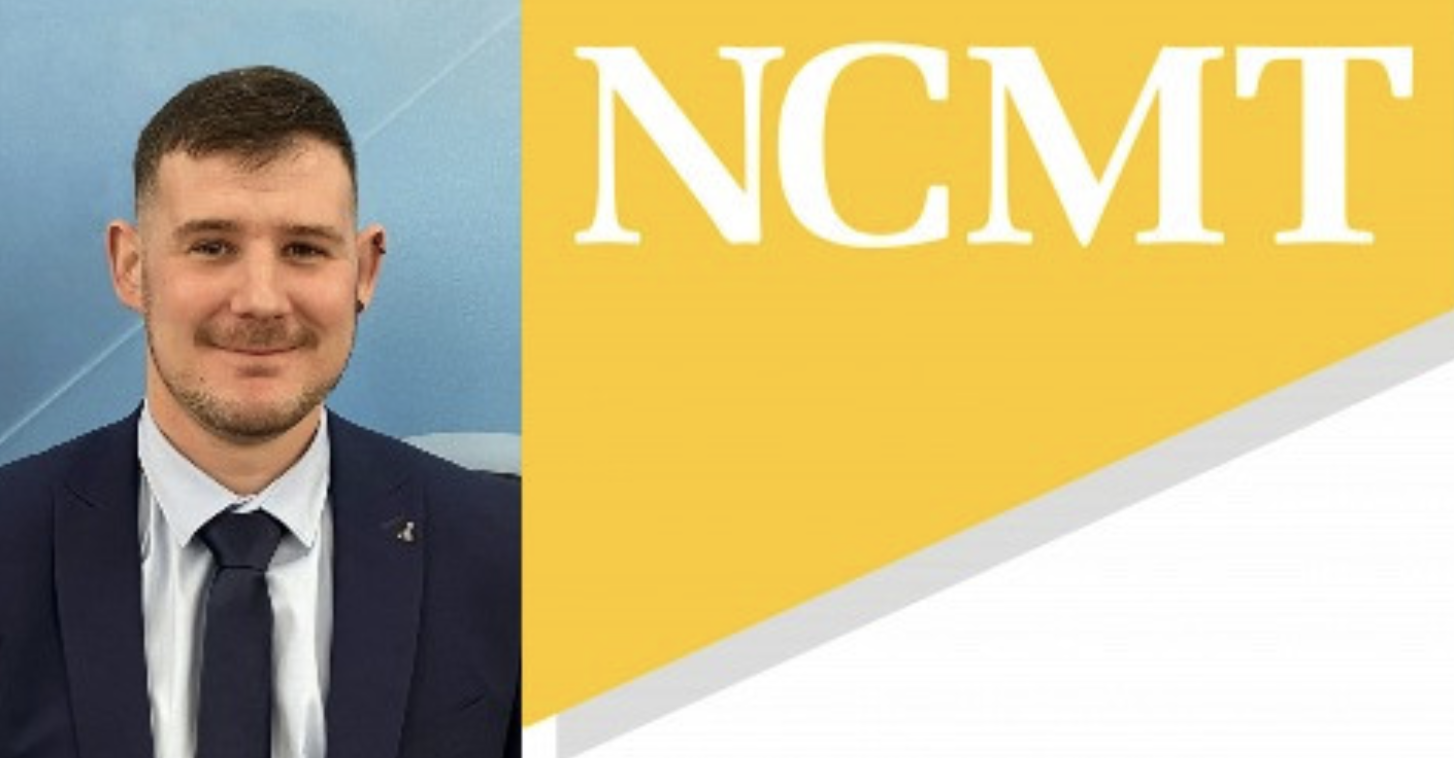 Towards the end of November 2022, a new Sales Engineer was appointed at Coventry-based NCMT Ltd - the sole UK supplier of Makino & Okuma machine tools for nearly 60 years. Although he has never worked in sales before, Sam is no stranger to machine tools, as between 2012 and 2021 he worked in Worcestershire as senior multi-spindle lathe setter, stock controller and cell leader at one of the largest, privately owned subcontract machinists in Europe.
The Team Continues to Grow in Brighouse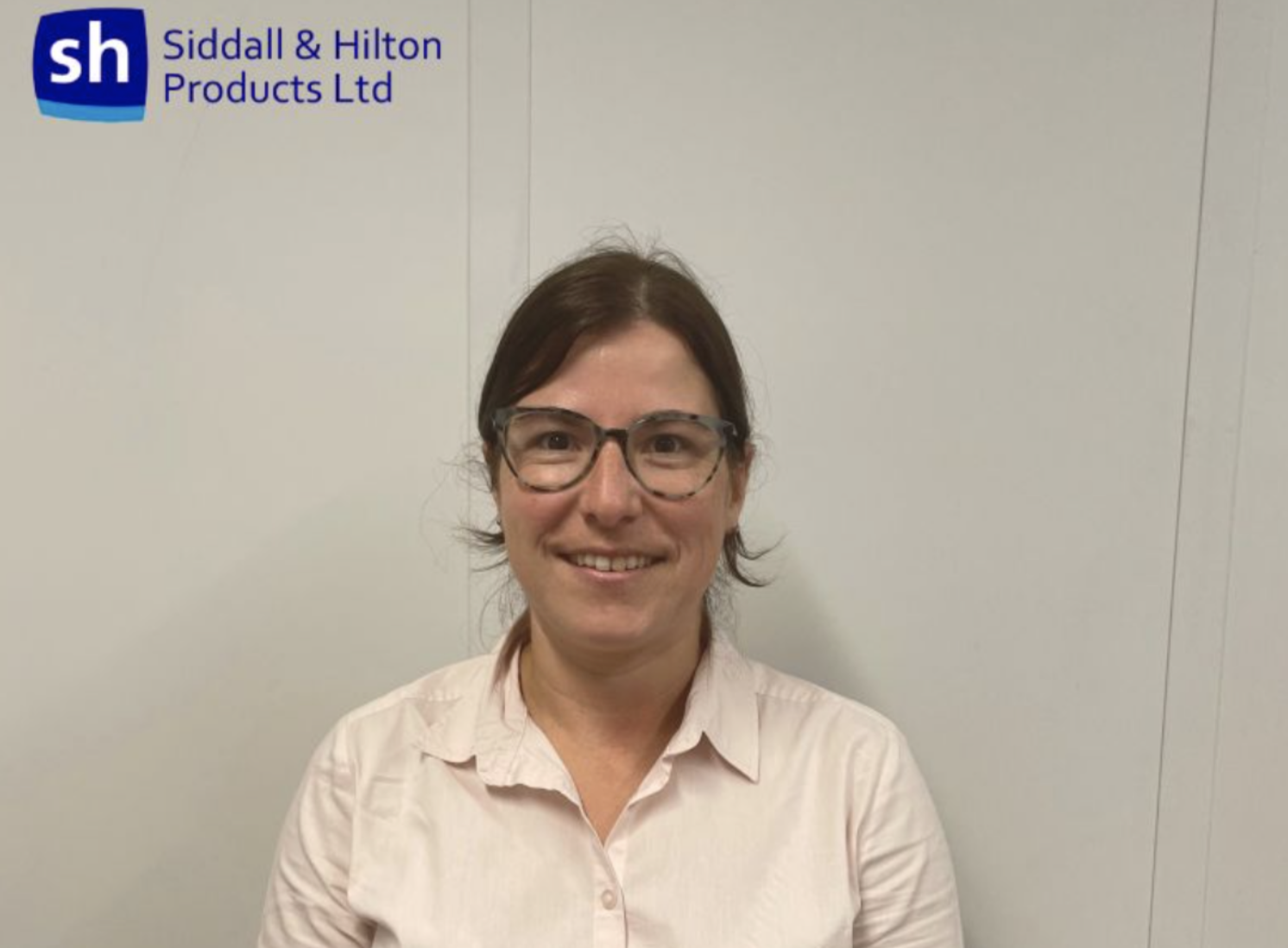 At the end of last year, Siddall & Hilton Products Ltd extended a hearty welcome to their new production manager, Anne Howker. Anne was quoted as saying: "I am excited to be joining a business with great plans for the future! I am looking forward to joining the team, getting to know everyone and to contributing to the success of the company." Based in Brighouse, Siddall & Hilton Products Ltd is a long established manufacturer of welded wire mesh for perimeter fencing, industrial fabrication and construction applications.